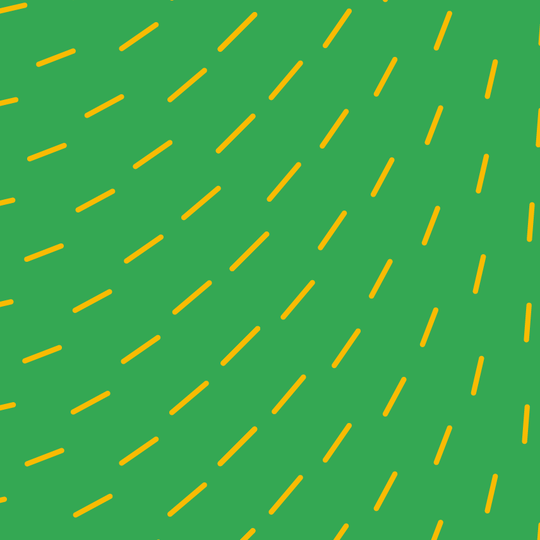 From using Windows to web to mobile apps, our Chrome OS enterprise customers will now benefit from an extended partnership with VMware, which we announced today at Dell EMC World. The collaboration includes integration with VMware Workspace ONE, allowing customers to easily and securely deploy applications on Chrome OS devices.
Workspace ONE adds to the existing security of Chrome devices, which are designed with security in mind from boot up to shut down. Multiple layers of protection are built in to every Chromebook, ranging from encrypted data and platform storage, a Verified Boot process, sandboxing of all applications and …Read More
Source:: Chrome OS joins forces with VMware to accelerate the adoption of Chromebooks in the enterprise
The following two tabs change content below.
Michael founded Contrado Digital in 2013. He has experience working with national and multi-national brands in a wide range of industries, helping them achieve awesome results. Michael regularly speaks at local universities and industry events while keeping up with the latest trends in the digital industry.
Latest posts by Michael Cropper (see all)