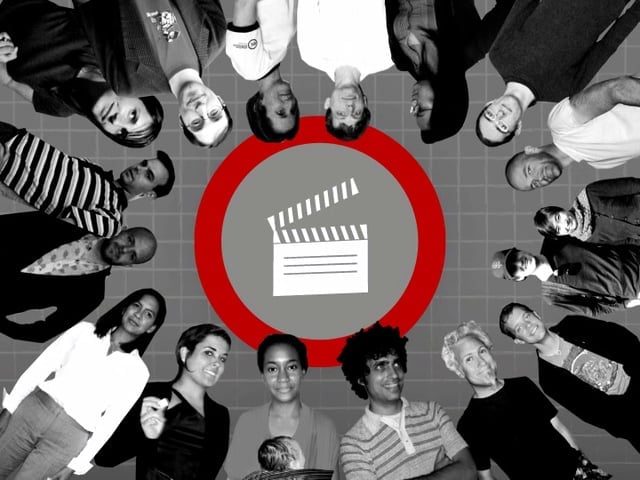 If you're posting social videos to YouTube, you should know that the site takes audio copyright very seriously. If you include music that doesn't belong to you, your video will likely be taken down from the site, and after three "copyright strikes," your account will be terminated—and you'll be barred from creating a new account.
Other social networks also protect copyright and will take down videos that use other people's work without permission. Like YouTube, Facebook will terminate your account for repeated copyright violations.
In this post, we'll look at how to create fun videos with …Read More
Source:: 8 Free Resources to Soundtrack Your Social Video Without Getting Sued
The following two tabs change content below.
Michael has been running Contrado Digital for over 10 years and has over 15 years experience working across the full range of disciplines including IT, Tech, Software Development, Digital Marketing, Analytics, SaaS, Startups, Organisational and Systems Thinking, DevOps, Project Management, Multi-Cloud, Digital and Technology Innovation and always with a business and commercial focus. He has a wealth of experience working with national and multi-national brands in a wide range of industries, across a wide range of specialisms, helping them achieve awesome results. Digital transformation, performance and collaboration are at the heart of everything Michael does.
Latest posts by Michael Cropper (see all)