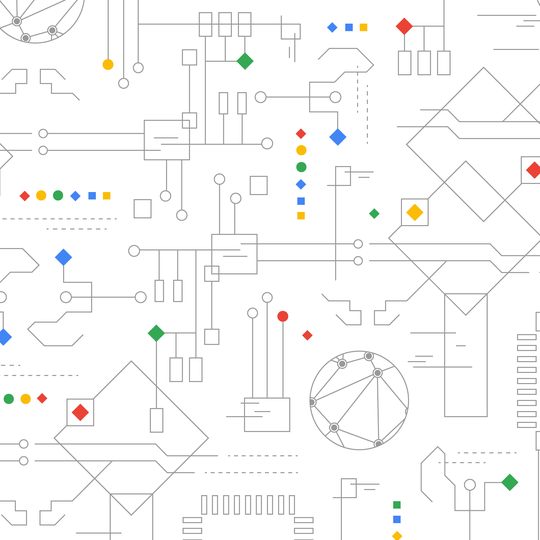 Email management, formatting documents, creating expense reports. These are just some of the time-sinks that can affect your productivity at work. At Google, this is referred to as "overhead"—time spent working on tasks that do not directly relate to creative output—and it happens a lot.
According to a Google study in 2015, the average worker spends only about 5% of his or her time actually coming up with the next big idea. The rest of our time is caught in the quicksand of formatting, tracking, analysis or other mundane tasks. That's where machine learning can help.
Machine learning algorithms observe …Read More
Source:: How machine learning in G Suite makes people more productive
The following two tabs change content below.
Michael has been running Contrado Digital for over 10 years and has over 15 years experience working across the full range of disciplines including IT, Tech, Software Development, Digital Marketing, Analytics, SaaS, Startups, Organisational and Systems Thinking, DevOps, Project Management, Multi-Cloud, Digital and Technology Innovation and always with a business and commercial focus. He has a wealth of experience working with national and multi-national brands in a wide range of industries, across a wide range of specialisms, helping them achieve awesome results. Digital transformation, performance and collaboration are at the heart of everything Michael does.
Latest posts by Michael Cropper (see all)