We are really pleased to announce that we are now an official HootSuite Solution Partner!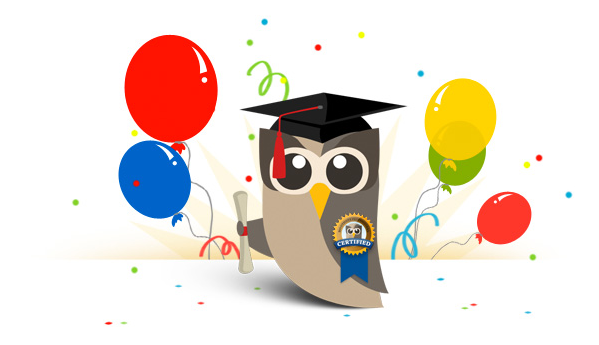 We believe social media is an integral part of any digital marketing strategy which is why we have become a HootSuite Solution Partner. This enables us to offer a best in class service for our clients with social media strategy and management to help your business grow online.
HootSuite is a social media management system for businesses and organizations to collaboratively execute campaigns across multiple social networks from one secure, web-based dashboard. Key social network integrations include Facebook, Twitter, LinkedIn, and Google+, plus a suite of social content apps for YouTube, Flickr, Instagram, Yammer, Tumblr and more.
In 2013 HootSuite surpassed 8 million users, including 750 of the Fortune 1000 companies. HootSuite is quite simply an extremely powerful tool that allows you to manage your social media channels effectively, leaving you more time to spend on creating some awesome content for your business.
Sign up for a 30-day free trial of HootSuite Pro now and see how valuable this tool can be within your business.
In addition to Contrado Digital becoming an official HootSuite Solution Partner, I have also passed all exams and become a Certified HootSuite Professional, so we are well placed to help with all your social media strategy needs. Get in touch if you would like to find out more about how we can help your business utilise HootSuite and the many social media platforms available.

Michael Cropper, HootSuite Certified Professional
We are now officially launching our social media strategy service to help grow business take advantage of one of the fastest growing channels in digital marketing. Finally, to celebrate we are already tucking into the delicious cake you can see below;
Om nom nom!
The following two tabs change content below.
Michael has been running Contrado Digital for over 10 years and has over 15 years experience working across the full range of disciplines including IT, Tech, Software Development, Digital Marketing, Analytics, SaaS, Startups, Organisational and Systems Thinking, DevOps, Project Management, Multi-Cloud, Digital and Technology Innovation and always with a business and commercial focus. He has a wealth of experience working with national and multi-national brands in a wide range of industries, across a wide range of specialisms, helping them achieve awesome results. Digital transformation, performance and collaboration are at the heart of everything Michael does.
Latest posts by Michael Cropper (see all)