Recently I have had a few people ask me about how to get your own personalised image when commenting on blog posts so I thought I would write a bit of information on how to do this, as it is extremely simple. Below is a screenshot of what your blog comments will look like once you have completed the simple steps outlined in this blow post.

All you need to do so that your image will show next to all blog comments is to sign up to Gravatar (aka Globally Recognised Avatar – see where the name came from?). Within Gravatar you can personalise the image you would like to display and it is as simple as that!
Then next time you leave a comment on a blog post, the email address you have to enter when submitting a comment will be referenced with Gravatar and your image pulled in from there. Simple.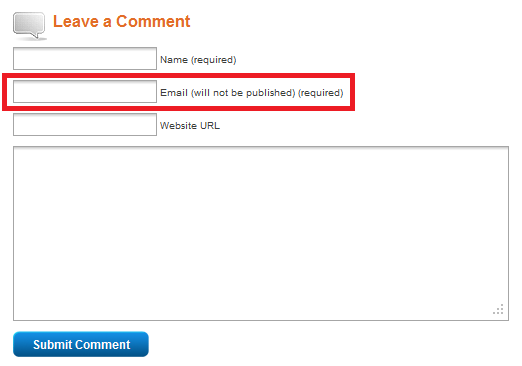 This technique works when commenting on all WordPress blogs and many other large blogs around the web. Great for branding yourself when commenting on blog posts.
So there you have it, a quick process which shows you how to get personalised images on blog comments.
The following two tabs change content below.
Michael founded Contrado Digital in 2013. He has experience working with national and multi-national brands in a wide range of industries, helping them achieve awesome results. Michael regularly speaks at local universities and industry events while keeping up with the latest trends in the digital industry.
Latest posts by Michael Cropper (see all)