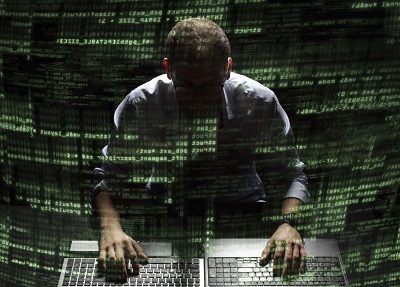 This seminar will focus on the challenges we face as managers and business owners in keeping our organisations and assets secure. We will delve into the fascinating world of security intelligence and technology and how it is "rising to the occasion" to stay one step ahead of shoplifters and data thieves. to help you secure your retail and wholesale businesses.
We are pleased to welcome security intelligence expert Glen Higson from Bi3 as our Presenter who will have on display some fascinating facial recognition security technology. Come see this phenomenal tracking system which we might be familiar with but may know very little about: who is using it? how are they using it? How can you use it for your department, store, or shop?
Glen will be joined by Steve Constantine of QED who will discuss the current state of CCTV and its effectiveness, along with Chamber of Commerce trainer Michael Cropper of Contrado Digital who will address the criminal threats to the digital assets of your business and how to properly protect against them.
Attendees will come away with knowledge of the following:
Current security threats and challenges facing businesses of all sizes
Current methods commonly used by criminals today
Available security technology used by "big name" organisations
Security systems that far exceed the "old" methods of criminals
How to put existing technology to work for you today
Having to deal with crime is never an enviable task for a business owner. Whether you find out about an item being stolen via the tagging alarm or much later when conducting a stock-take, it is never fun. The great thing is that while the challenges of modern retail are now more complex, so is the intelligence and technology available to deal with it.
Gain valuable guidance, learn about exciting security intelligence and technology, and get your questions answered over a nice breakfast.
Book here: http://www.lancschamber.co.uk/event/eggs-issues-breakfast-seminar-security-technology-for-business/
The following two tabs change content below.
Michael has been running Contrado Digital for over 10 years and has over 15 years experience working across the full range of disciplines including IT, Tech, Software Development, Digital Marketing, Analytics, SaaS, Startups, Organisational and Systems Thinking, DevOps, Project Management, Multi-Cloud, Digital and Technology Innovation and always with a business and commercial focus. He has a wealth of experience working with national and multi-national brands in a wide range of industries, across a wide range of specialisms, helping them achieve awesome results. Digital transformation, performance and collaboration are at the heart of everything Michael does.