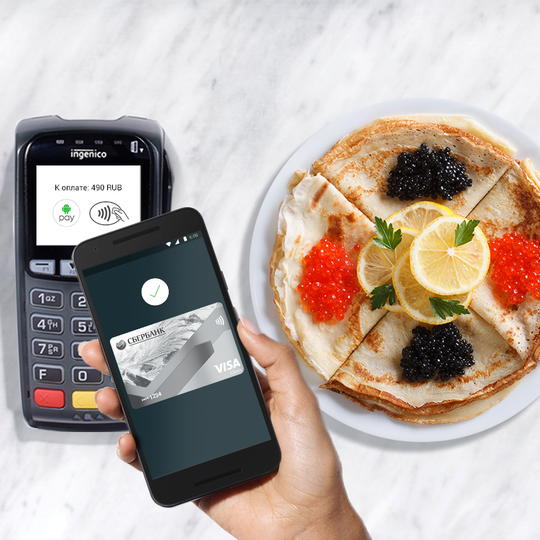 Stepping out for groceries or an afternoon coffee? You'll no longer need to bring anything more than your phone. Starting today, Android Pay is available in Russia – which means you'll be able to enjoy a simpler and more secure way to pay across all 11 time zones.
Android Pay lets you check out quickly and easily in some of your favorite stores and apps – gone are the days of fumbling for credit cards and counting cash. Get the Android Pay app from Google Play and add your eligible card to get started. When you're ready …Read More
Source:: Android Pay says "Привет" to Russia
The following two tabs change content below.
Michael has been running Contrado Digital for over 10 years and has over 15 years experience working across the full range of disciplines including IT, Tech, Software Development, Digital Marketing, Analytics, SaaS, Startups, Organisational and Systems Thinking, DevOps, Project Management, Multi-Cloud, Digital and Technology Innovation and always with a business and commercial focus. He has a wealth of experience working with national and multi-national brands in a wide range of industries, across a wide range of specialisms, helping them achieve awesome results. Digital transformation, performance and collaboration are at the heart of everything Michael does.
Latest posts by Michael Cropper (see all)