Cyber Security: What you need to know but probably don't want to hear
October 11, 2017 @ 1:00 pm

-

4:00 pm

Free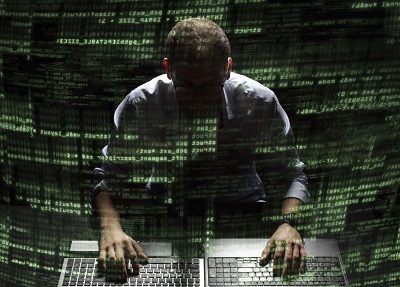 Cyber security is no longer a 'nice to have', it is absolutely essential for businesses both large and small. Barely a day goes by without another report of a hacked website, an encrypted set of files or a huge data breach. Yet this need not happen as 99% of cyber security issues are preventable with the right planning, processes and technologies in place. Gone are the days when these systems were only affordable to large companies. Protecting your business from cyber attacks is possible for businesses of all sizes, including one person companies and it doesn't cost an arm and a leg any more.
In this workshop we'll cover;
Putting cybersecurity into perspective covering recent case studies including the NHS, what happened and why
How to quantify the risk to your organisations in terms of lost sales, brand and reputational damage, serious data breaches and lost revenue
Understand the different types of cybersecurity attacks including;

Social engineering attacks
Unpatched software attacks
Poor website development attacks and Cross Site Scripting
Phishing attacks
Distributed denial of service (DDoS) attacks
Malware and Ransomware attacks
Brute force attacks and more
The types of backups you need in place as a minimum to ensure that you can recover from a breach with minimal downtime
What the OWASP Top 10 are and how they can protect your business
How to protect your website with network level security and firewalls
How to protect your website with server level security and firewalls
How to protect your website with software level security and firewalls
How to monitor cyberattacks in real-time
Cloud based tools to minimise the risk of cyberattacks
How to protect your digital assets with secure segmentation of concerns including hosted software, websites, databases, file systems, email systems and more
Dealing with Patch Management and having the right policies and procedures in place
The importance of user training around cybersecurity
Strategic planning for the worst case scenario and what you will do in this eventuality
Common bad practices we see from companies who have experienced a cyberattack, learn from their mistakes
Best practices to follow to keep your business safe and secure
The following two tabs change content below.
Michael founded Contrado Digital in 2013. He has experience working with national and multi-national brands in a wide range of industries, helping them achieve awesome results. Michael regularly speaks at local universities and industry events while keeping up with the latest trends in the digital industry.
Latest posts by Michael Cropper (see all)
Tickets are not available as this event has passed.