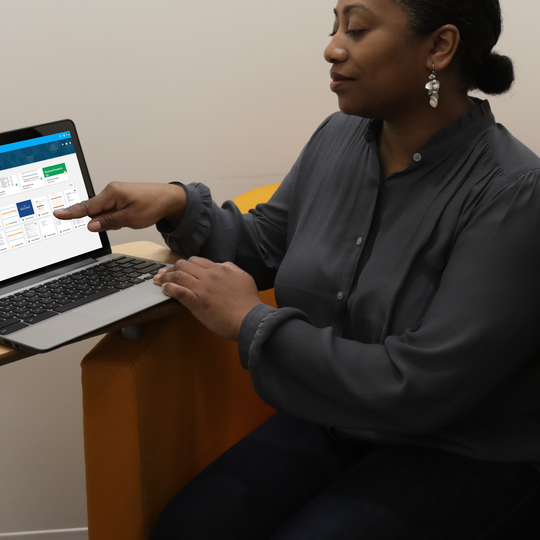 1. Team Drives makes onboarding new hires easier.
When onboarding new team members, it can take weeks, and sometimes months, before those employees become productive. This may partly be due to having limited access to training materials and project information. With Team Drives, new members get instant access to the right documents, so the time it takes to ramp up is dramatically decreased and they can dive straight into work.
2. Files stay in Team Drives even if team members leave.
Determining file ownership when an employee leaves can be a major pain point for a lot of companies. Files in …Read More
Source:: Four reasons your company should use the new Team Drives
The following two tabs change content below.
Michael founded Contrado Digital in 2013. He has experience working with national and multi-national brands in a wide range of industries, helping them achieve awesome results. Michael regularly speaks at local universities and industry events while keeping up with the latest trends in the digital industry.
Latest posts by Michael Cropper (see all)