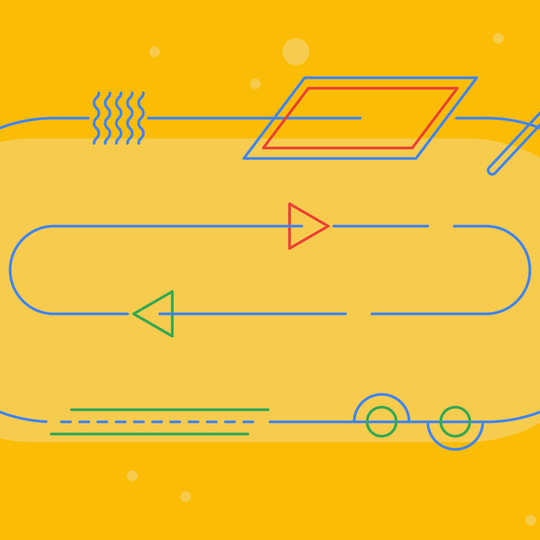 You know that feeling when you present on a project after working on it for too many months? It's great. Perhaps the most gratifying part of wrapping a project (besides finally being done), is reflecting on how your idea came to be more than just an idea.
For most of us in the workplace, ideas take shape in many forms—and G Suite can help you along the way. Here's a snapshot of how you can bring an idea to life using G Suite's intelligent apps:
1. You mention an idea to a teammate over lunch
Some of our best ideas happen …Read More
Source:: Bring your idea to life with G Suite
The following two tabs change content below.
Michael founded Contrado Digital in 2013. He has experience working with national and multi-national brands in a wide range of industries, helping them achieve awesome results. Michael regularly speaks at local universities and industry events while keeping up with the latest trends in the digital industry.
Latest posts by Michael Cropper (see all)