Company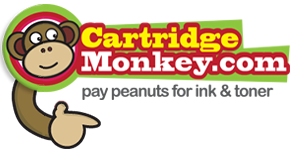 Cartridge Monkey is one of the best loved online suppliers of ink, toner and printer consumables in the UK. Supplying end users customers with their products within 24 hours of ordering. They have won awards including the Consumer Choice Awards and have been awarded the HP Preferred Partner Gold status for the past four years.
Collectively as a group of businesses they are a multi-million pound turnover organisation providing a class leading service to more than 100,000 customers annually.
Challenge
Cartridge Monkey came to us to boost their organic traffic through search engine optimisation. We were set the target of growing non-brand organic traffic by 10% and revenue by 20% which we exceeded.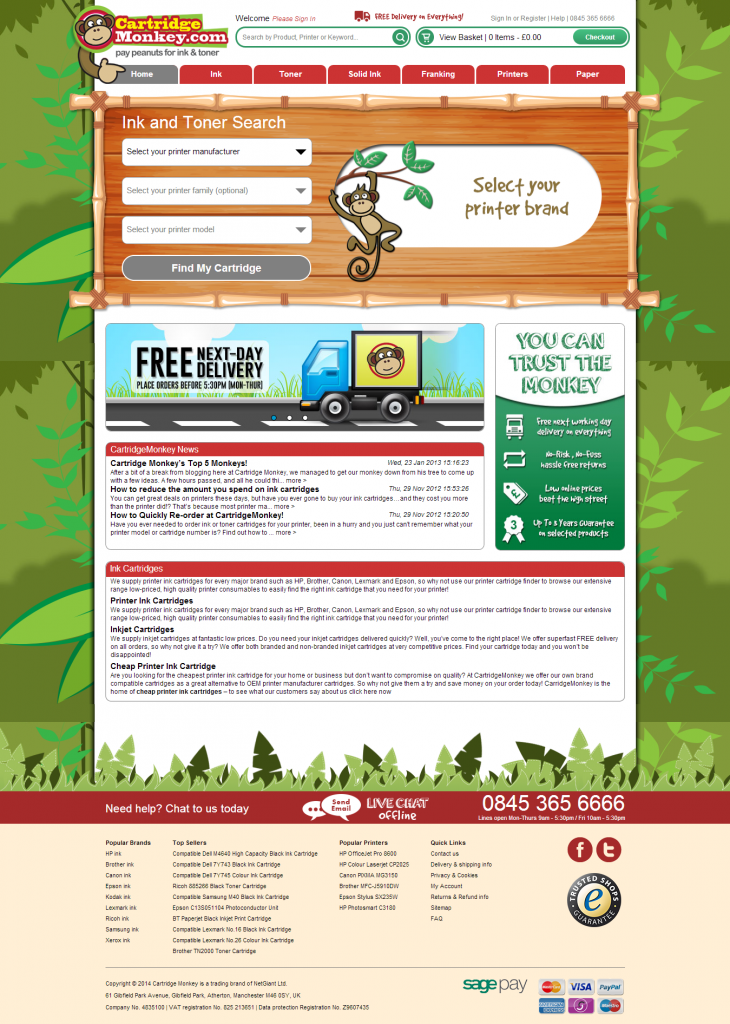 Strategy
Our strategy to achieve 10% growth in traffic and 20% growth in revenue for Cartridge Monkey required us to think big and work fast. While the business and website was already well established, we identified key areas that needed to be addressed to make the website more search engine friendly.
Starting with an on-site technical audit, we made sure that search engines could clearly understand the website and content already present. We then started to focus on improving content throughout the website, starting with over 8000 products and their parent category pages. We also introduced functionality to display best-selling products throughout the website to provide additional information for customers.
After which we focused efforts towards integrating valuable customer reviews throughout the website to provide website visitors additional insightful information from other customers. This created a continuous flow of new content for the products on the website which both users and search engines love.
Results
Within the space of six months working with Cartridge Monkey we increased their non-brand organic traffic by +39% and revenue by +102% which smashed through the target. The huge increase in revenue was being generated through the increased organic traffic along with a +36% increase in transactions and a +48% increase in the average order value.