Company Intranet
Easily share information, procedures and guidelines with the staff within your company
Communication between everyone within a business is vital to working efficiently. Running a company intranet to share key information can not only improve efficiencies but can also significantly reduce the costs involved with manually dealing with queries from staff.
Security is key for company intranets, which is why our intranet solutions are built with security in mind. All of your staff will have their own login details for the company intranet if they need to edit, add or share information. For added security, access to your company intranet can be restricted so only people accessing from within your internal company network.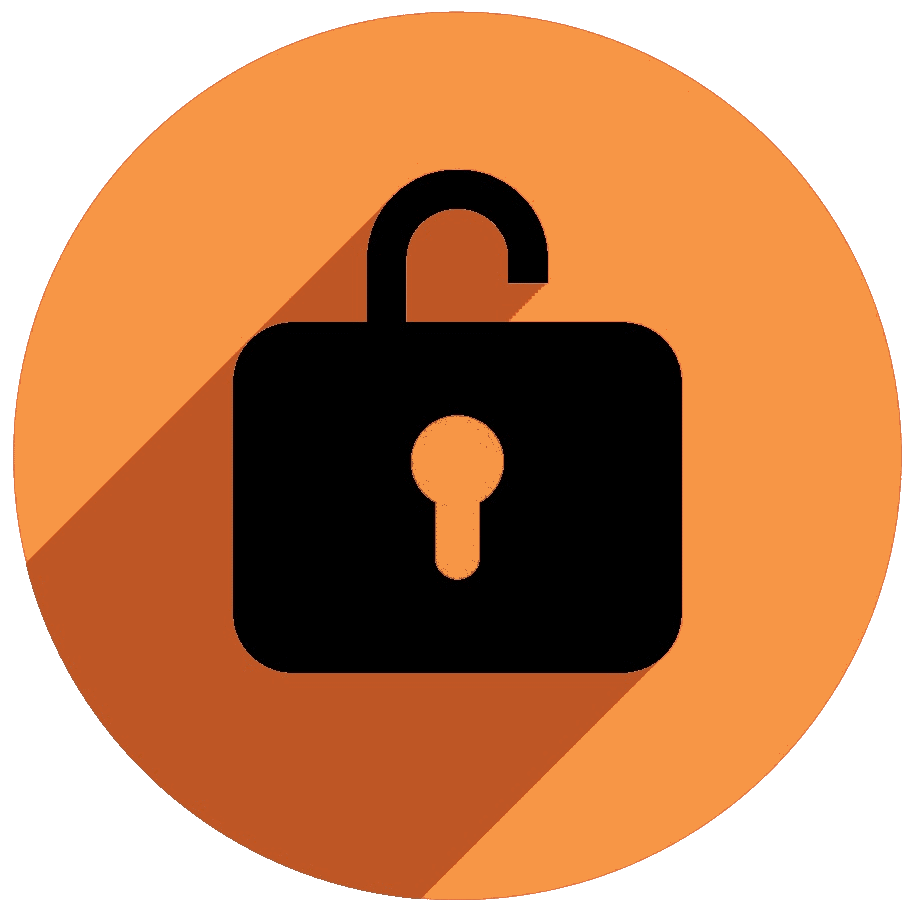 Individual Logins
To keep your company information secure, all staff can have their own logins to the company intranet so you can make sure that only the people who should have access, do have access. When new members of staff join your organisation, simply add a new user to the system and grant them access. Likewise, when a member of staff leaves for pastures new, simple revoke their access rights with the click of a button.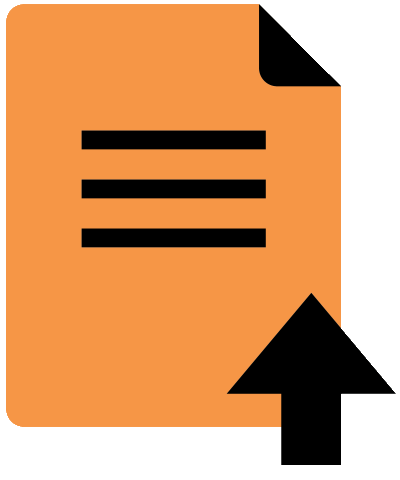 Upload and Share Documents
Within all businesses, there are key documents that need to be shared with all employees for when they need to have access to them. Instead of having a situation whereby someone needs to keep requesting the latest version from someone in the company, place all important documents in a central location that everyone has access to and knows how to use.
This can be as large or as small as you like, so to give you an idea of the type of documents we tend to see shared on company intranets: Expenses claim forms, the company handbook, Microsoft Word templates, Microsoft PowerPoint templates, company logos, sickness and absence policies and more.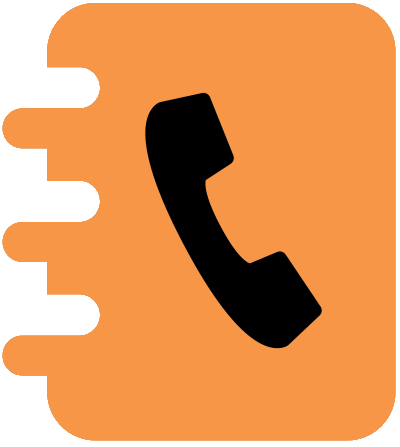 Company and Client Contacts Directory
Finding the right person's contact details within either your own organisation or within your client organisation is essential to allow staff to function effectively. No longer will your staff have to speak to several people just to find out the contact details for the person they need to speak with. Simply place all of this information into a central location that staff can access.
This can include names, job roles, contact details, email addresses, phone numbers and more. For the more data sensitive businesses around, it is even possible to restrict access to this information for certain staff based on the clients or projects they are working on. Either way, this system allows you to centralise storing valuable information so people can easily access the information they need, when they need it.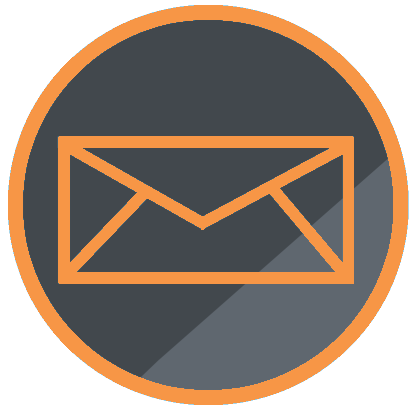 Email Signatures
All companies have strict guidelines for email signatures including how they should be used and how they are configured on multiple devices including Microsoft Outlook, iPhones and other email clients. Being able to centralise this information for your business allows your IT department to focus on more important things.
Centralise your email signatures with clear guidelines for your staff to read which will outline how they can implement the changes their self by clicking a few buttons. When email signatures need updating for all members of staff, simply update the guidelines on the company intranet which can be accessed by everyone.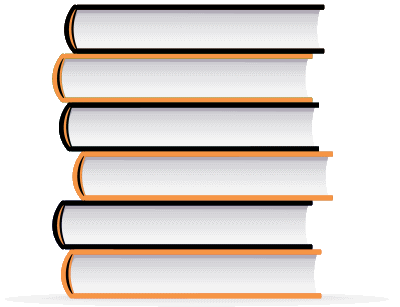 Learning and Development Plans
Learning and development is essential for all staff within companies to expand their potential, increase their salaries and provide more value to the company they are working for. Set out clear guidelines on your company intranet which will allow you to inform your staff what you expect of them and key areas they can work on to grow as an individual.
This could include useful resources, recommended reading lists, skills development, training courses and CPD details. This can even go to the level of 360 feedback and personal development plans if needed with a few tweaks.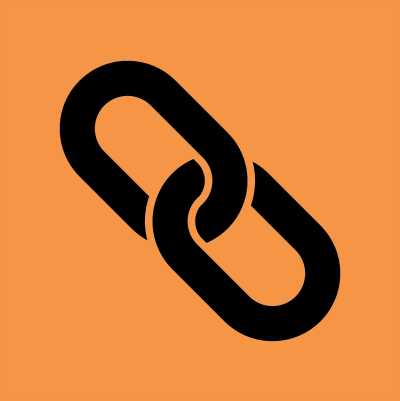 Resources and Useful Links
Within all organisations, there are key external websites, resources or pieces of information that are valuable for everyone to have access to. This could be subscription details for software that is used within the business, login details for key services that are used and more.
Place all of the useful links, resources and information in a central location to allow staff to easily find the information they need for their self. No longer do your staff need to waste time asking multiple people for information, which is often outdated or inaccurate, trying to find their answer. Instead, make it simple for staff to find the information they need on your company intranet.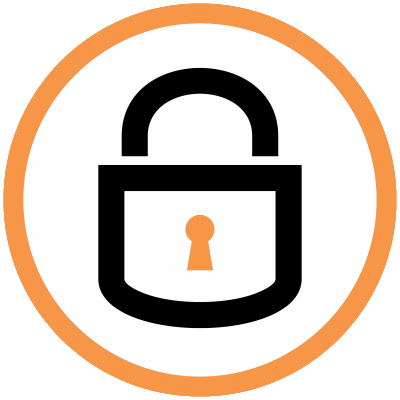 Access Rights and Restrictions
Depending on the size of your company and the access rights and restrictions you require, you may want to set different levels of access for different members of staff. For example, as your company grows, you may only want the Finance department to see key template documents for what they need to use, and likewise, only the HR department to see key HR documents, whereas you may want everyone to be able to see the Company Handbook for example.
Being able to restrict access to who can and can't see certain pages and documents means that you can control the flow of data within your organisation. As each member of staff has their own login details, this can be used to restrict access to this data based on your individual needs.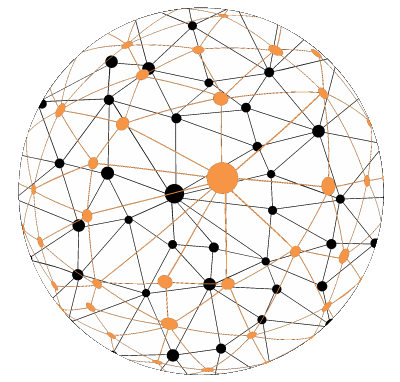 Easy Access
To make the company intranet easy for your staff to access, you can locate this at http://intranet.your-company.com, which means that staff will never forget where the intranet is located. As this is a central location for your company intranet, which you control, you can make this the go-to location for staff looking for information.
Simply direct all queries to the intranet to allow staff to access the information they need, when they need it. Staff within an organisation should not be wasting valuable time answering simple questions that could be answered through the use of a central company intranet where the information is accessible to those that need it.

Integrated Blog
Your company will want to share information, key events and important updates to the whole company. Traditionally, this information would be emailed out to people, which isn't a great solution, particularly when staff leave, people join and emails are missed.
Instead, share all of this key information on your internal company blog which is located on your company intranet. Whatever is happening within your company that you want to share with all of your employees, link this together with a central location for company related news in the form of a private blog.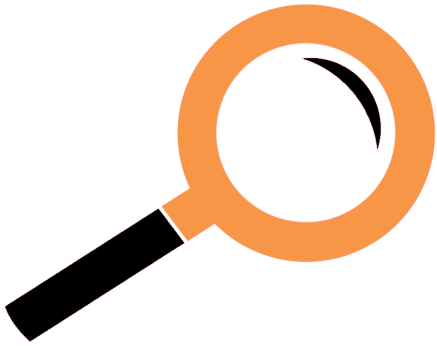 Search for Information
Company information shared on your intranet should be accessible by anyone, which is why your company intranet comes with advanced search functionality built in from day one. Allow staff to easily search for information, contact details, client information, company events and more.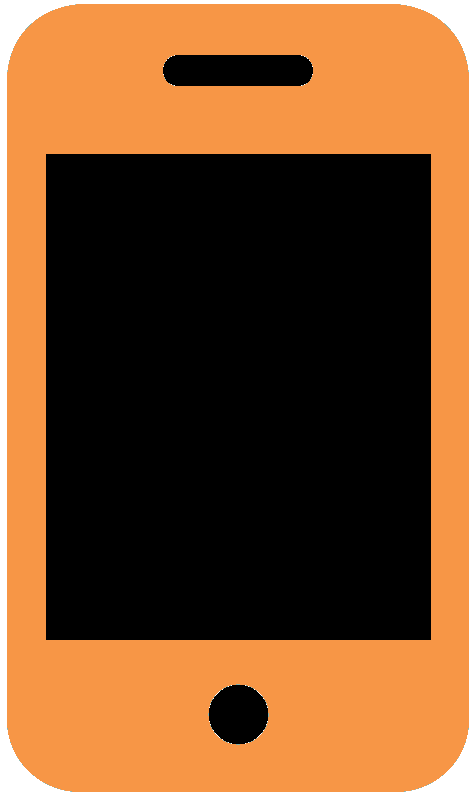 Mobile Friendly
Any website or company intranet that isn't mobile friendly in modern times is doomed to failure. With staff using a multitude of devices on a daily basis, it is imperative that your company intranet will work effectively on all devices and be easy to use on a mobile device.
For added security, the company intranet will only be accessible when staff are within your internal company network and have the access rights to view the content. Which means that if their mobile device was stolen, then your sensitive company information would not be accessible to the outside world.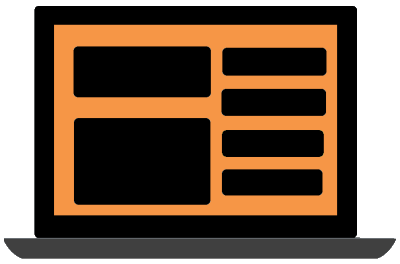 Branding
Company branding is vital to reinforce the values and beliefs of your organisation at every touch point. This is no different than on your website or on your company blog. The flexibility in our company intranet solution means that this is fully customisable and allows your brand to be shown in the best way possible.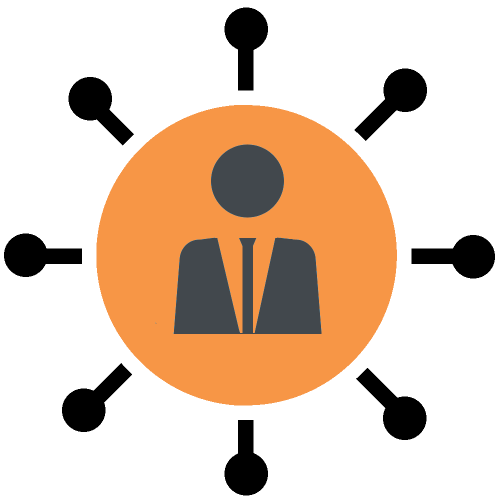 Unlimited Users
Our company intranet solutions allow you to add or remove as many staff as you like. This is your intranet solution for your business which is why we don't limit the number of people who can access your company information. To add or remove users, simply navigate to the Users screen where you can complete the task with the click of a button.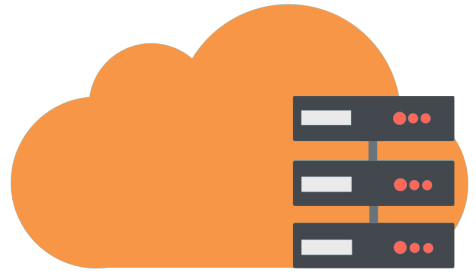 Self-Hosted or Managed Hosted
Whether you are looking to host your company intranet on your own servers, or if you are looking to run it on ours, we have the solution for you. If you do need web hosting to run your company intranet, then this starts at a low monthly fee so you never have to worry about web hosting.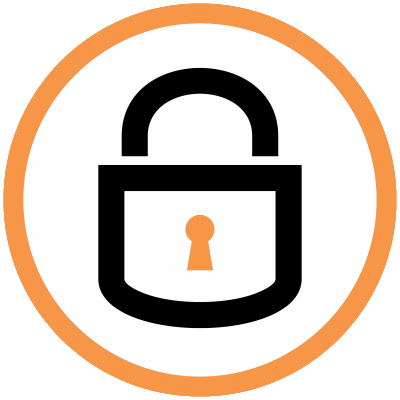 Virtual Private Network (VPN) Access
To access your company intranet from outside of your corporate network, we would always recommend using a VPN so that your data is secure at all times. This adds an extra level of security onto your company intranet to keep your data safe from prying eyes.
Next Steps
Looking to set up a company intranet for your business? Get in touch to discuss your full requirements and a demonstration of the technology so we can recommend the company intranet solution that suits your needs best. The technology we use is extremely flexible and puts you and your business in control. Never again do you have to be limited by poor technology for your company intranet.