How we Work
Collaborative approach with clients throughout the project
The word Contrado means "To Deliver Together" in Latin and that is exactly how we like to work. We find the best results are achieved when we work together towards a common goal.
Delivering Together with Clients
To deliver results together, we get a deep understanding of how your business works and how things can be improved. By integrating Search throughout your business this will help generate a higher return on your investment.
Likewise, as we are working with your business we also like you to work with us. We find the more integrated your business is with us the more we can help support activities that are already happening.
Running a marketing campaign, an email newsletter or a TV advert? Let us know. We can help support that work with a few tweaks to help generate additional exposure online and drive additional traffic to your website.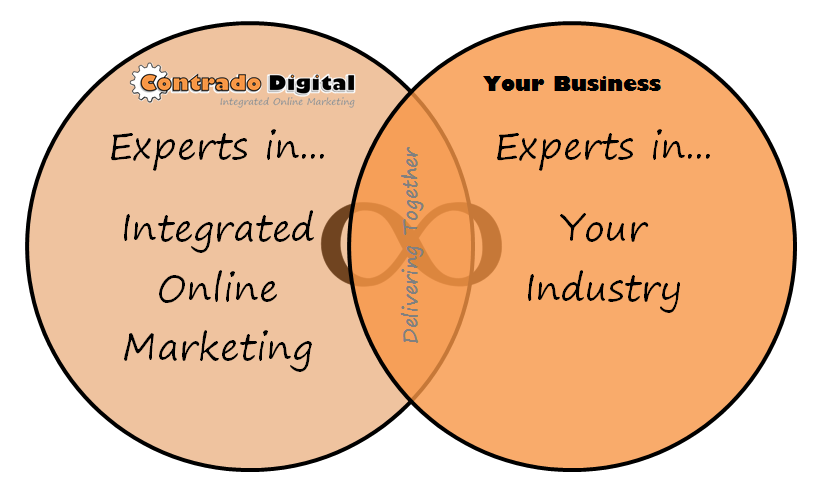 Our Process
We don't believe in simply handing things over to let you get on with it. We want to work together with you to achieve results and that means explaining things in a way that you can understand. Forget the jargon and technical babble, we help you understand what is needed to help your business succeed online.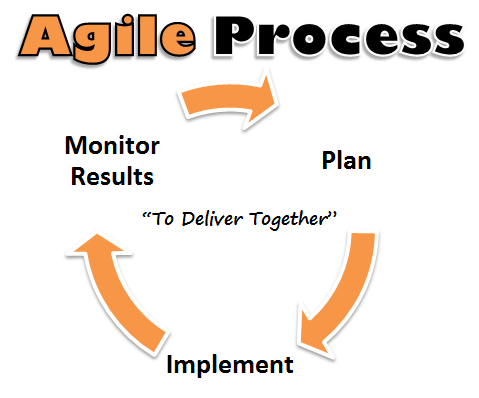 Our goal is to work as closely as possible with your business to continually iterate through improvements that will help grow your business online.
Want to more know about how we can help your business grow online? Then get in touch.